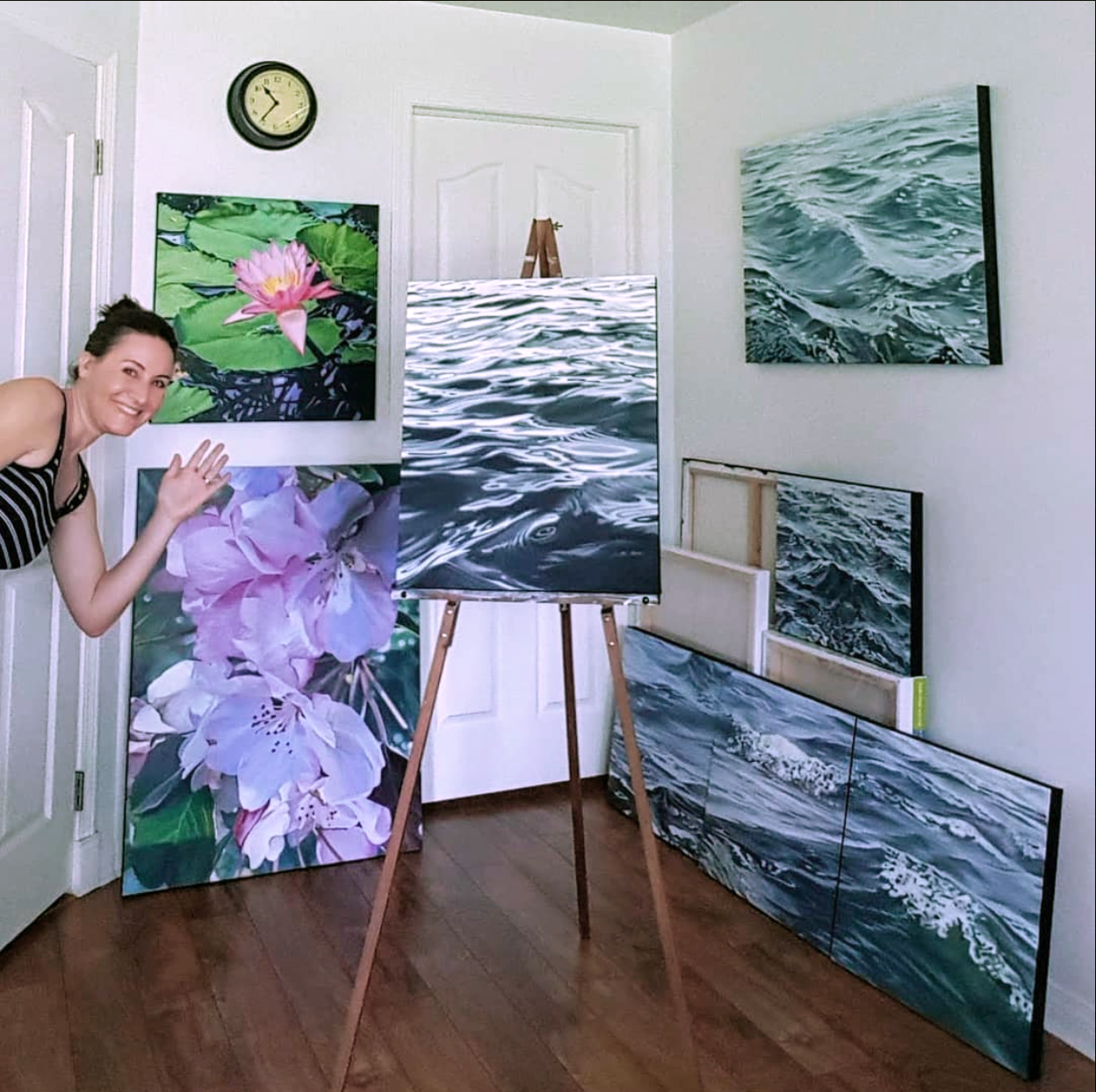 There is a good selection of paintings available at my studio right now, if you're looking for fresh artwork for your home or office for summer.
I have a few openings for commissions if it's something specific you have in mind!

As always, the prints & products page has details of the latest and upcoming sales.
Emily