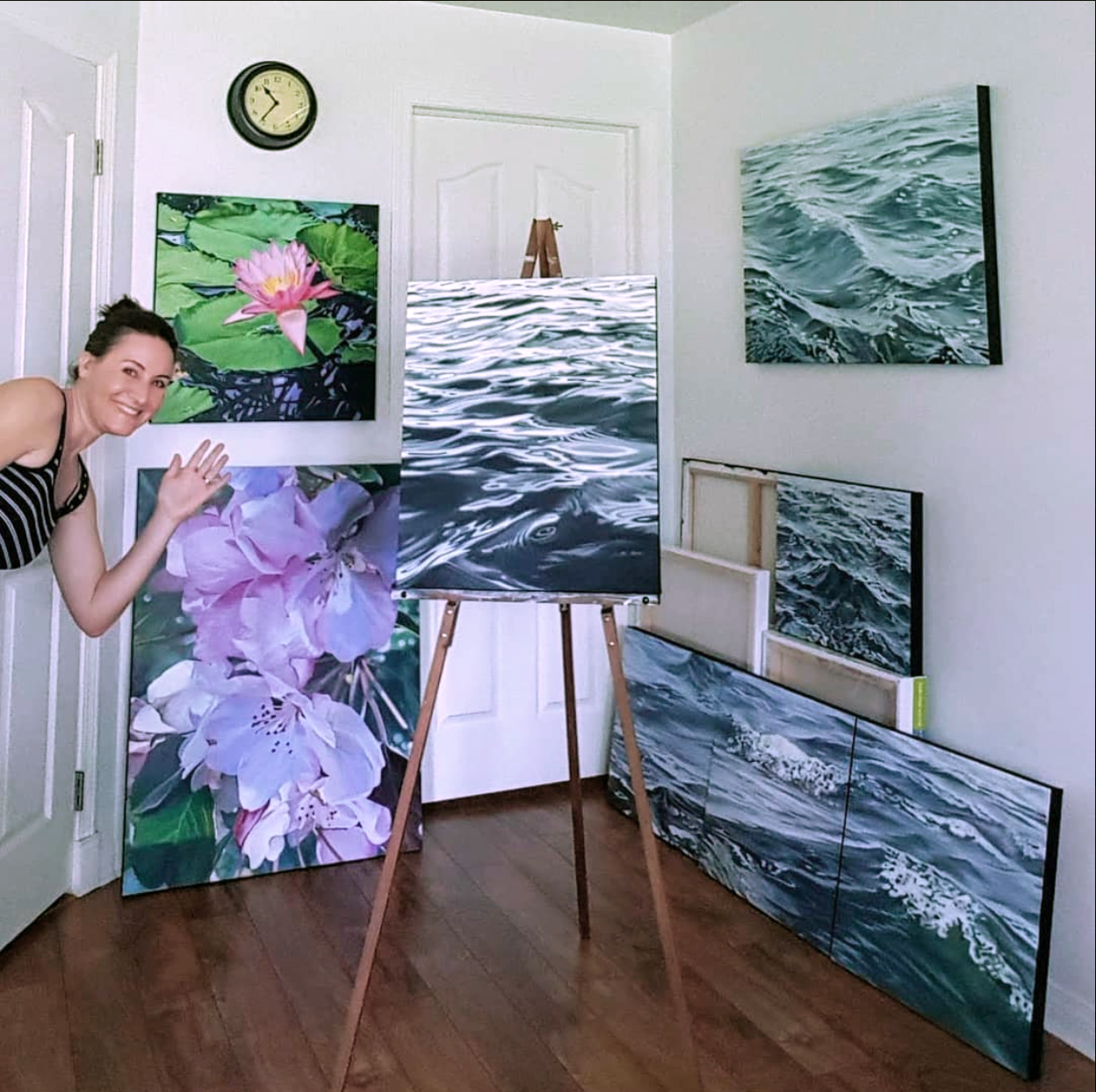 I'm participating in so many holiday exhibitions this year! All the details are on the exhibitions tab, but here's the quick list:
This Saturday, Nov. 4 through Dec. 24: Art Interiors' 30th Annual Festival of Smalls! Online preview from 6pm on Friday, November 3.
November 18 - January 1: Koyman Gallery's 12th Annual Holiday Exhibition of Smalls.
November 24 - December 24: Joy II - a holiday exhibition at Summer & Grace Art Gallery
December 1 - 31: Tiny Treasures - holiday exhibition at King St. Gallery
Art Interiors in Toronto and Koyman Galleries in Ottawa have a great selection of large and small work. Shop online or in person. I also now have paintings at King St. Gallery in Niagara-on-the-Lake.
There are paintings available at my studio as well. Fresh paintings always hit Instagram (link below) and this website first.
NEW! I have opened up bookings for commissioned paintings. If you have something specific in mind, send me an email - I'd love to discuss it with you.
As always, the prints & products page has details of the latest and upcoming sales. November has some great sales!
Emily